Thanks For Signing Up!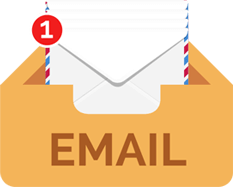 Your download link is now on its way to your inbox. Give it a few minutes or so then check your inbox for an email with the subject "Your 5 Simple Tips On How To Get Rid Of Cellulite Guide" and click the download link on it to get your free ebook.
We hope that this ebook would be useful to you. Once in a while we will be sending some useful information which you might find benefitial. Just check out every email we send you.
While you're waiting for your download link, you may want to check out the resources below which might prove useful for you.
Click on the image below to check it out…